Foresters Financial shakes up senior leadership team with new hire | Insurance Business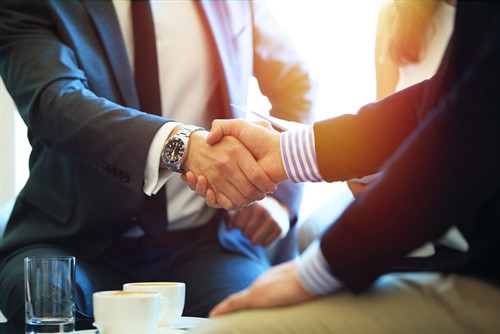 Foresters Financial has appointed Bruce Hodges as its new chief operating officer, as the company looks to reposition itself to focus on its core life insurance business.
Hodges has 30 years of expertise in the fields of financial services, insurance and IT. He has both leadership and international experience, having worked for companies such as Generali, ING, Manulife Financial and Sun Life Financial. His previous positions saw him serve various international markets, including North America, Europe, and Asia.
He joins other recent appointments: chief human resources officer Marcia Mendes d'Abreu, global chief financial officer Alvin Sharma, and chief marketing officer David Longfritz. Together, the new executives join Foresters following the company's decision to sell assets associated with its US asset management business.
A company release said that under the direction of CEO Jim Boyle, Foresters Financial will continue to "build off successive years of record sales, positioning [itself] for long-term growth and success."