Foresters Financial snags CFO from Echelon | Insurance Business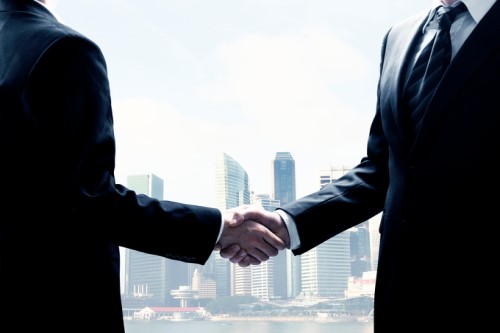 Foresters Financial has announced that it has appointed Alvin Sharma as its new global chief financial officer.
Sharma's appointment takes effect September 17, 2018, a release said; he will be based in Toronto.
He was previously working with Echelon Insurance for the past six years – most recently as chief financial officer. A release said that Sharma is experienced in a broad range of areas, including corporate finance, investments, global treasury and capital management, as well as regulatory and rating agency management. Sharma also boasts extensive life insurance and asset management experience across three regions: the US, Canada, and the UK.
"Alvin's deep background in the financial industry makes him a tremendous asset to Foresters," commented Foresters Financial president and CEO Jim Boyle. "I have full confidence he will provide timely and insightful counsel. We're excited to have Alvin join the Foresters team and participate in our future growth."
Sharma is both a Chartered Accountant (UK)and a Chartered Financial Analyst (CFA) Charterholder. He received his Bachelor of Science degree from the University of Warwick (UK) and a Master of Business Administration from the University of Michigan.
The announcement comes after Echelon Insurance announced Sharma's resignation just last week; a release from Echelon said that current Echelon president of finance and corporate controller Patrick Espeut will act as interim CFO to replace Sharma.
Related stories:
Echelon CFO announces resignation
Foresters Financial launches 1% charity donation scheme