Fort McMurray residents face home insurance blow | Insurance Business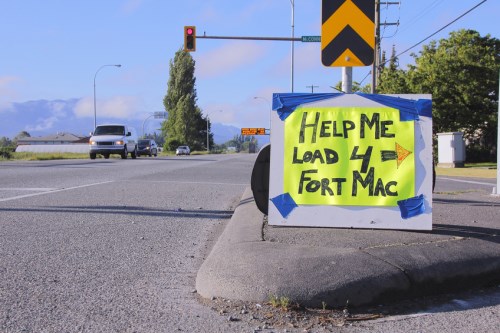 A year has passed since the wildfire that erupted in Fort McMurray cost the region billions in insured losses, yet its devastation can still be felt. Industry experts are now saying that citizens of the affected areas will have to pay higher insurance rates as a result.
Following the wildfire incident, insurers had to pay out an overwhelming $3.7 billion for claims related to the fire – one of the largest insurance payout totals for a single catastrophic event in Canada's history. In comparison, the 2013 Alberta floods caused $1.9 billion in claims and the 1998 Quebec ice storm, $2.2 billion.
To cover the mind-blowing cost of the wildfire, experts suggest that insurance premiums will be raised and the government will have to take on even more debt.
"The Alberta economy was already undergoing a recession in the oil industry before the fire hit," Conference Board of Canada deputy chief economist Pedro Antunes told MoneySense. "No-one will be better off after this fire. There will be a huge cost to the economy, a huge cost to household wealth and a cost to the insurance industry."
Although insurance premiums are likely to go up for all homeowners, the increases are anticipated to be small.
"They can range from $2 a month to $50 a month, depending on the insurance company," said Mitchell and Whale Insurance Brokers president Adam Mitchell. "Remember, insurance companies raise money in capital markets and depending on the loss ratio of your particular insurer, homeowner insurance premiums will vary."
The insurance industry might also have to impose new building regulations to ensure that losses after a disaster will not be as costly.
"This could mean guidelines on what materials should be used on roofs and siding, allowed vegetation in the yard, as well as other building updates," commented MacEwan University Department of Economics assistant professor and discipline co-ordinator Rafat Alam.
Related stories:
Experts warn of wildfire threats
Fort McMurray wildfire one year on: sobering lessons for insurance