Gallagher boss thinks small generalist brokers are on thin ice | Insurance Business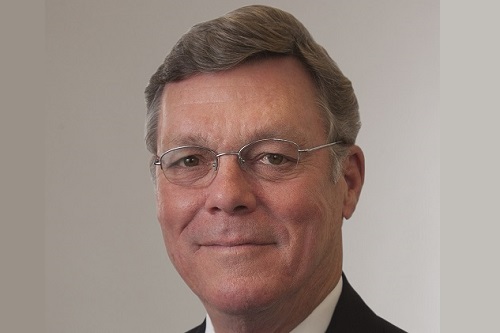 The chief executive officer of Arthur J. Gallagher believes that small generalists are on thin ice as they face the inevitability of consolidation with larger brokerage firms.
In an interview with Financial Times, Gallagher CEO Patrick Gallagher said that the key to the survival of small generalists is to shift gears and become specialists.
"Ultimately, if you're just a local generalist your survival days are limited," said Gallagher. "You need to be specialist."
Gallagher, as head the fourth-biggest brokerage firm in the market, is himself no stranger to acquisitions. According to the Financial Times, his firm has made more than 500 acquisitions since 2002, part of a larger industry trend that also saw Willis and Towers Watson merge in 2015, and Marsh and JLT merge earlier this year.
"Consolidation gives us a great opportunity," said Gallagher. "It is a vast business and very fragmented."
"In the US, 90% of the time we are competing with a player that is smaller than us," said Gallagher. "Most of the time we are competing with a local agency who doesn't have anything like our capabilities."