Gallagher Canada: 'Locally grown and globally known' | Insurance Business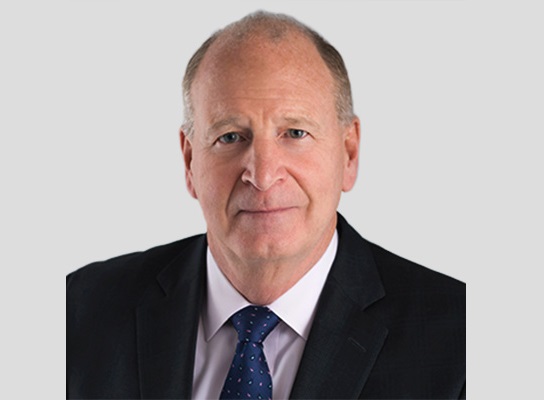 With roots dating back to 1890, Gallagher is now the fourth largest insurance brokerage in Canada, with 800 experts in 25 offices across the country.
The mega brokerage,
formerly known as Arthur J. Gallagher
, is a major player in the Canadian merger and acquisition (M&A) market. It has made 13 big deals in 2017 so far, including the acquisition of GPL Assurance Inc. in Quebec, which is the brokerage's first foot in the province.
Underlining all merger and acquisition activity is The Gallagher Way – a list of 25 cultural tenets introduced by former CEO Robert Gallagher around 33 years ago. This statement of cultural values has stayed with the company throughout years of significant global expansion and the tenets remain a focus of the
company's current chairman, president and CEO Patrick Gallagher
.
"There's a strong entrepreneurial culture at Gallagher," explained Stephen Bryant, national president, Gallagher Canada. "Frankly, it should be easy for our merger partners to transition through a deal because we look for companies that share the same cultural values. This goes back to Robert Gallagher 33 years ago, who wanted to provide assurances to his group that they would
maintain core cultural values
despite the company's global size."
Gallagher Canada has had a "strong year of growth" in 2017, which has
included several acquisitions
in its property and casualty (P&C), employee benefits and consulting divisions. The Canadian arm remains focused on "growth, exceptional client service and its strong entrepreneurial culture," according to Bryant.
"We're focused on continued growth in areas that complement our existing business," Bryant told
Insurance Business
. "We're always looking to
expand our presence both in terms of geography
and in industry and product segment expertise. In Canada we are locally grown and globally known. We look for strong, professional, future colleagues with a positive, entrepreneurial culture.
"I'm extremely proud of our team at Gallagher Canada. We're involved in virtually all industry and product segments and we look to acquire merger partners who would complement our existing strengths along those industry and product lines. We can complement our existing strength with the company's global resources."
Gallagher Canada's
acquisition of GPL Assurance Inc. in Quebec
was a major move for the Canadian arm. It now operates in eight out of 10 provinces, barring Saskatchewan and Newfoundland.
"From a geographic perspective, we look to continue to expand in our existing provinces, as well as looking for M&A opportunities in Saskatchewan and Newfoundland," Bryant commented. "Gallagher Canada will most definitely be active in M&A in 2018 and beyond."
Related stories:
Arthur J Gallagher announces rebrand
Pat Gallagher looks at what makes him most proud about AJG