Gig economy poses higher financial risks, especially for millennials – survey | Insurance Business Canada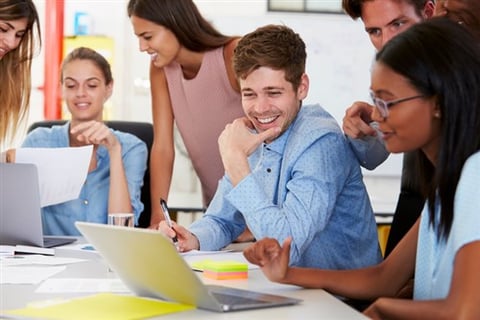 While millennials are more receptive to the gig economy compared to older generations, TD Insurance warns that jobs in this sector also pose higher levels of financial risk.
"Gig jobs may not offer the protections and benefits that full-time employment does, Mark Hardy, AVP for direct life & health, said. "For example, millennials may not commit to buying their own life insurance policy because they think they are too young."
According to a recent TD Insurance survey, nearly three quarters of Canadian millennials (73%) – more than any other generation – say that they have, had, or anticipate having some form of gig job.
While gig jobs offer more flexibility in terms of where and when one wants to work, Hardy cautioned against the instability that they may also bring.
"For the gig generation, needs and risks can change on a month-by-month basis, so it is important to prepare and protect yourself, your financial health and any dependents from the unexpected," he explained.
Canadian Millennials also expressed that lack of job security (61%), income volatility (41%), no paid vacation time (38%) and no pension (32%) are other concerns with working gig jobs, according to the TD Insurance poll.