GM recalls another 14,000 SUVs over faulty front suspension work | Insurance Business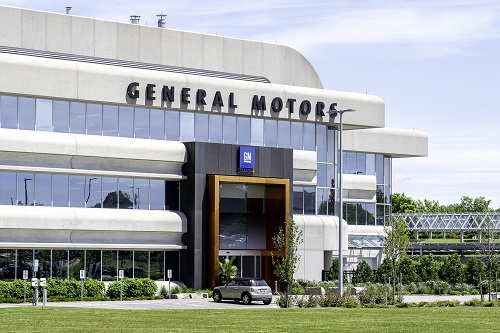 General Motors (GM) of Canada has issued a recall for nearly 14,000 Chevrolet Trax models over an issue with the SUV's front suspension, which could lead to potential crashes.
According to a notice on Transport Canada's website, the affected vehicles have a joint in the front lower control arms that could suddenly break due to poor welds.
"This could cause a loss of steering control. A loss of steering control could create the risk of a crash," the Transport Canada notice explained
GM previously recalled 8,585 Chevrolet Trax from the model years 2017 to 2019 over the same issue in April. Auto123 reported that, in total, GM is recalling 13,683 2015-2018 Trax models.
Read more: GM issues recall for more than 300,000 pick-ups and SUVs in Canada
The Trax recall comes after GM recently recalled another 300,000 pick-ups and SUVs due to an issue with their brakes. The automaker warned that as the affected vehicles aged, the power-assisted brake pumps can deteriorate, outputting lower levels of the vacuum power needed to operate the brakes – raising the risk of crashes in such vehicles.