Gore Mutual announces executive shake-up | Insurance Business Canada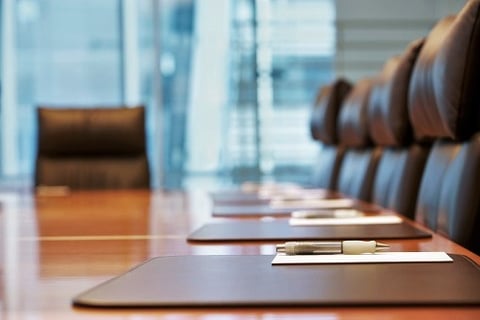 Gore Mutual has announced major changes to its executive team, including the creation of two new C-suite roles and some notable departures.
The new roles, chief underwriting officer and chief technology and data officer, are expected to "unleash the potential of Gore Mutual as an agile mid-size insurer."
The chief underwriting officer will be responsible for the firm's growth across Canada, with national and regional brokers in product, pricing, risk management, reinsurance, and underwriting operations. Meanwhile, the chief technology and data officer will be leading a new team to transform the company's platforms, digital capability, data sophistication, automation, and cognitive analytic expertise.
Heidi Sevcik, president and chief executive officer at Gore Mutual, said recruitment for both roles is still underway and they're open to external candidates.
"Our franchise has never been stronger and now is the right time to take ambitious steps forward to transform our brand and grow our business," Sevcik said.
Read more: Gore Mutual selects Guidewire platform for claims management
Meanwhile, Sean Christie, chief information officer, and Jamie McDougall, vice president of business intelligence and analytics, have both left the firm as a result of the recent changes.
"I am immensely grateful to Sean and Jamie for their service to our company over many years. Both of them will leave with distinction and our sincere thanks and appreciation," Sevcik said.
"We are now looking forward with a new senior management group that will bring the expertise and vision needed to deliver our ambitious goals."
In addition, further changes announced by the company include two new vice president positions with Lyndsay Monk to become Gore Mutual's vice president of finance and Deborah Upton to become vice president of pricing and actuarial.
Further announcements are expected in early 2020