Gore Mutual selects Guidewire platform for claims management | Insurance Business Canada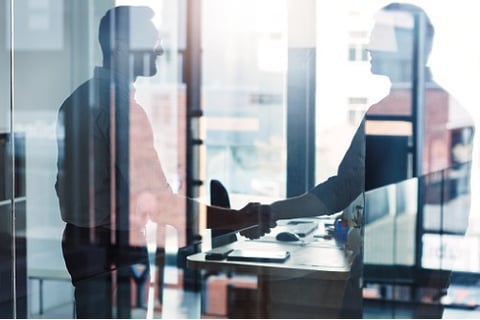 Gore Mutual Insurance Company has announced that it has adopted Guidewire's claims management solutions.
Specifically, Gore Mutual has selected the Guidewire ClaimCenter and the Guidewire InsurancePlatform claims management application. A release said that the ClaimCenter solution will be delivered as a software-as-a-service (SaaS) solution via Guidewire Cloud, which is powered by Amazon Web Services.
Gore Mutual said that its decision to go with Guidewire's solutions is part of its "claims technology transformation."
"We had optimized our previous claims management system to its highest potential, and there wasn't much more we could do to continue driving positive change or experience with that platform," explained Gore Mutual chief information officer and vice-president of information services Sean Christie.
Christie added that Gore Mutual sees Guidewire's ClaimCenter and cloud service as the "core" to the company's claims technology transformation, and that the company looks forward to taking advantage of the cloud platform.
"Last year, we launched our ClaimCare approach, which is our new way of delivering a customer-centric claims experience to our brokers and customers. With ClaimCare, we are transitioning from an insurance company that has always delivered great customer service to one where the customer is at the centre of everything we do as an organization," remarked Gore Mutual vice-president of claims Neil Weir.
Weir noted that Guidewire's solutions will help reduce cycle times and bring more data to the claims team, and provide more technological capabilities to Gore Mutual's staff.
"We welcome Gore Mutual to the Guidewire customer family and deeply appreciate the trust it has placed in Guidewire to provide the platform to power its claims transformation," commented Guidewire Software chief sales officer Steve Sherry.