Gore Mutual creates new independent brokerage subsidiary | Insurance Business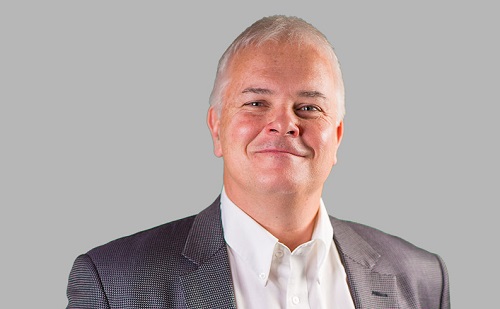 Gore Mutual Insurance has created a subsidiary company that will independently operate its owned brokerages.
The new subsidiary, called Insurance Store Inc., will operate three P&C insurance brokerages – Noble Insurance, Jamieson-Hilts, and St. Clair. It will also serve as a testbed for new ways to provide "modern" customer experiences, both online and in-store, a release said.
"Gore Mutual continues to focus on investments that support broker distribution and the creation of Insurance Store will enable us to accelerate digital tools and a new in-store experience," said Gore Mutual president and CEO Heidi Sevcik. "We believe this will re-invent the advice-based channel for the modern customer, particularly in local communities where relationships matter."
Although Gore Mutual will provide Insurance Store with investment, the latter will operate independently, Sevcik noted.
To lead the subsidiary, Gore Mutual has appointed Phil Dynes (pictured) as president of the unit. Dynes was previously senior vice-president and London, Ontario, office head with Marsh. He has also held management roles at Zurich and Guardian Insurance.
"I'm delighted that Phil has agreed to lead Insurance Store," said Gore Mutual chief marketing and distribution officer Paul Jackson. "He's a terrific insurance broker with great leadership skills and technical expertise. Phil and his management team will focus on developing new solutions for customers and strengthening relationships with insurance company partners."
As part of the amalgamation, leadership of two of the brokerages under Insurance Store has been shuffled.
Jamie Mingay has been appointed managing director at St. Clair and Jamieson-Hilts. He began his insurance career at Grant & Mingay in Windsor, and he is experienced in brokering both personal and commercial insurance.
Meanwhile, Shelley Vermeersch will continue to serve as the managing director of Noble Insurance. Vermeersch is a veteran, having served Noble for 25 years.
Sevcik added in a release that the company will continue to invest in the wider broker channel, including financing and equity.
"We believe there is a bright future for the next generation of modern brokers," commented Jackson.
Related stories: