Gore Mutual recognized as a top Canadian workplace managed by women | Insurance Business Canada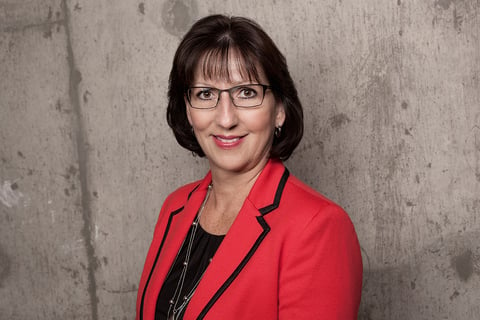 Gore Mutual Insurance has been named one of Canada's Best Workplaces Managed by Women for the year 2019 by Great Place to Work Canada.
The insurer made it to Great Place to Work Canada's list after passing an independent analysis conducted by the certification organization. Companies chosen by Great Place to Work Canada were selected based on direct employee feedback; for this year, only 43 businesses with a female president or CEO received the honour.
Gore Mutual president and CEO Heidi Sevcik (pictured) has been serving the company since 1994. She was appointed to her current leadership position in 2014.
It was under her leadership that Gore Mutual "repositioned itself as a bold and innovative company," a release said. Since 2015, the company has reported that its revenues have increased by 30% and its overall assets have grown by over 20%.
"The strength of our organization is our people, and we are incredibly proud of the inclusive and diverse workplace that we have built," Sevcik commented.
She added that Gore Mutual's management is 54% female, and its executive team is 64% female.
"It is important for us to have a culture that encourages everyone across our organization to use their unique talents, experiences and ideas to create innovative solutions that help us continue to go forward," she explained.