Gore Mutual recognized as a top employer in Waterloo, ON | Insurance Business Canada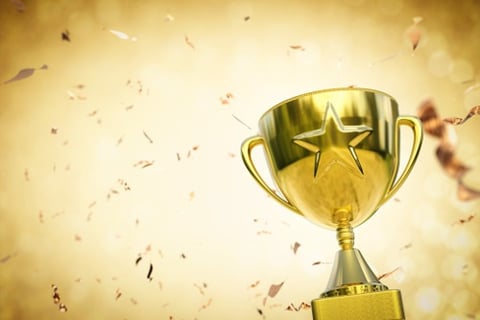 Gore Mutual has been named one of Waterloo's Top Employers for 2020.
This is Gore Mutual's 11th straight year receiving the annual distinction, which recognizes employers in the Kitchener-Waterloo and Guelph area that provide "exceptional places to work," based on categories such as workplace conditions, work and social atmosphere, employee communications, training and skills development, and community involvement.
Organized by the editors of Canada's Top 100 Employers, the competition is now in its 13th year.
"There are so many great and innovative organizations based in this region, so it's always a really special honour to be acknowledged as one of the Waterloo Area's Top Employers," commented Gore Mutual vice-president of human resources Catherine Leclair. "This community has been our home for a very long time, and throughout our history it's been our people that have made us great. It's their talent, drive and commitment that continues to elevate our company and makes Gore Mutual an exciting and rewarding place to work."
Leclair added that Gore Mutual, just like its own employees, is always striving to be better. She mentioned that for this year alone, the company has created new wellness initiatives, resources, and development opportunities for all employees. Gore Mutual has also modernized its workspaces to make work more flexible for employees and allow more collaboration.
"In 2020, we'll continue to focus on our people and creating a forward-thinking, diverse workplace culture that helps everyone at Gore Mutual to succeed," the vice-president stated.