Gore Mutual suits up for upcoming insurance forum event | Insurance Business Canada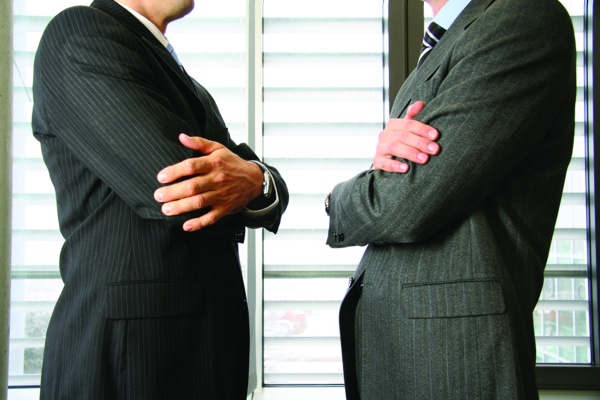 Gore Mutual has announced more details on its upcoming Fast Forward event for insurance brokers and professionals.
For this year, comedian/satirist Rick Mercer and celebrated news anchor Peter Mansbridge have been invited to share their perspectives on the current national cultural landscape, major changes, and tackling adversity.
Fast Forward will also feature three panels of experts that will discuss key issues driving changes in the insurance industry. Topics include the changing weather, broker distribution, technology, customer expectations and the broker of the future. A release noted that the panels will be hosted by Gore Mutual chief marketing and distribution officer Paul Jackson and senior director of finance Lyndsay Monk.
"Last year's Fast Forward was a huge success," commented Gore Mutual president and CEO Heidi Sevcik. "We received terrific feedback from brokers who said that the event challenged them to think differently about their future. We covered some big topics in 2017, but the industry is moving faster than ever before, and our discussions at this year's Fast Forward will be more challenging and more exciting."
"We're seeing seismic changes in our industry," added Jackson. "The next generation of brokers need to make bold moves now and at Fast Forward we're going to facilitate conversations about how the broker of the future will develop new talent and access a new generation of customers."
This year's event will be held on June 14, 2018.
Related stories: