How are crop insurance premiums expected to fare this year? - Report | Insurance Business Canada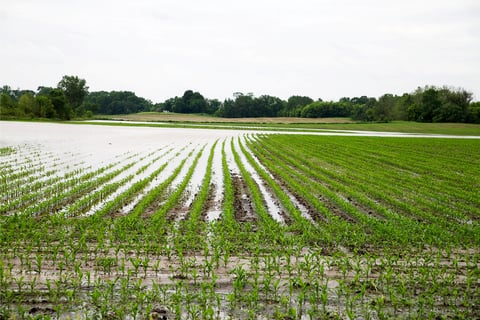 Crop insurance premiums in Saskatchewan are set to sharply increase this year – as much as 48% – due to higher commodity prices, increased yield coverage, and a surge of claims.
Saskatchewan Crop Insurance Corporation (SCIC) announced that for this year the average premium will rise to $12.05, an increase from $8.59 in 2021. This means that the average coverage per acre would hit a record $405.
In an announcement yesterday, Saskatchewan Agriculture Minister David Marit revealed that the SCIC processed a historic amount of claims last year due to the extended drought period that gripped the province. In 2021 alone, SCIC received about 30,000 claims, compared to the five-year average of approximately 7,800 post-harvest claims, the minister said.
"Producers across the province faced dry conditions and high temperatures, causing crops to deteriorate," said Marit.
"Combined with hail storms, pests, and extreme winds in some of the areas of the province, creating further damage, Saskatchewan producers faced a difficult season."
SCIC president Jeff Morrow revealed that the total value of the Crown corporation's payout for claims in 2021 was around $2.4 billion.
Global News also reported that changes were made to SCIC's forage and corn rainfall insurance programs after last year's drought; a new heat adjustment factor was added to the rainfall data used to calculate the two programs. This means that whenever the temperature hits at least 31-degrees-Celcius, one millimetre of precipitation will be reduced in the monthly per cent of normal calculation.
"So for July, let's say there are five days that reach 31 degrees or higher. Then we're going to take five millimetres off the total for calculating the monthly precipitation," explained Morrow.
"So it's really to acknowledge that when we're experiencing that extreme heat, all the moisture that doesn't fall is certainly not available for forage yield."