How Canadian insurance brokers are banding together during the coronavirus | Insurance Business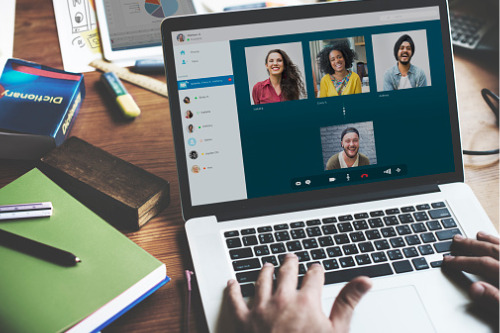 Insurance brokers across Canada have banded together to give an overwhelmingly positive response to the challenges set by the global coronavirus pandemic.
With the majority of brokers now working remotely from home, firms countrywide have had to make some quick transformations to their operating models, their digital presence, and how they communicate both internally and externally. Such changes, even in normal times (those not dominated by a global pandemic), could cause anxiety and uncertainty among the broker force … but it seems like Canada's brokers are on top of things at the moment.