Hub International enters strategic partnership with NBIF in Quebec | Insurance Business Canada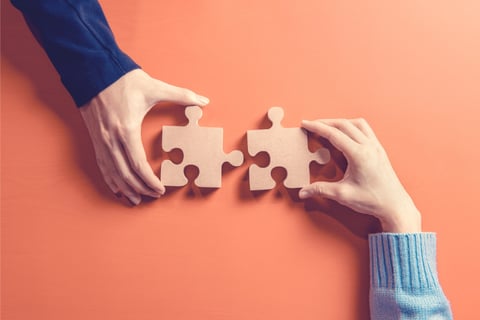 Hub International Quebec Ltd (HUB), one of Canada's leading full-service insurance brokers and financial services firms, has entered a strategic group insurance agreement with National Bank Insurance Firm (NBIF). The partnership will see NBIF transfer its group insurance activities to HUB.
NBIF, comprising four Quebec-based companies, has set itself apart since 1996 through a multi-disciplinary business model that hinges on providing expert advice, consistently seeking the best opportunities for its clients, and signing agreements with top insurers.
Peter D. Thompson, president of National Bank Insurance and NBIF, commented: "This strategic partnership with HUB for group insurance will give our clients across Canada access to an extensive suite of products and services through an even larger pool of resources and experts."
Meanwhile, HUB president and CEO Stephen Blais said NBIF's group insurance services will be a major asset for HUB's growth strategy, mainly in Quebec. He added: "We are thrilled to welcome colleagues that are so dedicated to customer service to our team."
The strategic partnership with NBIF follows HUB managing general agent (MGA) subsidiary Hub Financial's acquisition of The President's Group Insurance Agency in Toronto, ON, which has served over 4,000 life insurance clients and boosts HUB's total presence in Canada to 15 offices.