Hyundai issues another recall - due to another engine problem | Insurance Business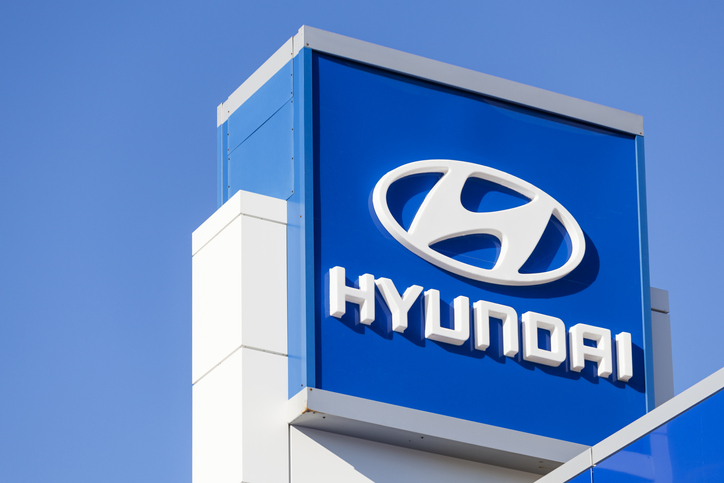 Hyundai is issuing another recall to fix a software problem in several of its cars.
The automaker is recalling about 20,000 Veloster cars in the US and Canada. An engine control software issue in the model can lead to the premature ignition of fuel in the cylinders around the pistons, which leads to excessive pressure and damage to the engine.
According to documents obtained by the US National Highway Traffic Safety Administration from Hyundai, engines can stall as a result of the premature ignitions, and in some cases even catch fire.
The Associated Press reported that this automobile issue is different from another engine problem that plagued certain Hyundai and Kia cars as far back in 2015, although that problem also led to engine failures and fires. That previous problem led to a massive recall of more than six million vehicles – an effort that continues to this day.
Both automakers issued yet another recall just last year, but that recall involved a faulty power relay assembly located under the rear seats of Hyundai Ioniq and Kia Niro vehicles, which could lead to fires.
Read more: Hyundai, Kia recall thousands of vehicles due to fire risk
Hyundai's latest recall only covers the 2013 Veloster with 1.6-litre engines. The software problem causing the issue was found only in that model year and not in other Hyundai engines, a company spokesperson said.
Another spokesperson from Kia assured that the automaker did not use any engines from the plant that manufactured the faulty Veloster engines.
The recalled cars should be brought to dealers, Hyundai stated, so that the dealers can install updated software. Owners of the affected cars will be notified starting May 13.