iA Financial announces establishment of holding company | Insurance Business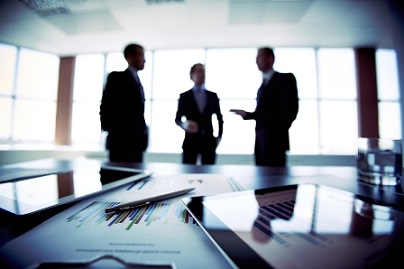 Major financial services company iA Financial Group has unveiled its plan to create a holding company, comprising all of its activities.
"We believe it would be beneficial to adapt our legal structure to the current reality of our organization," explained iA Financial president and CEO Yvon Charest. "A holding company would give us more financial flexibility to execute our growth strategy and better reflect the diversification of our operations."
A release noted that "as a pan-Canadian financial services company, iA Financial Group competes with major players that currently benefit from this type of legal structure."
"It would clearly be to our advantage to have the same flexibility as our key competitors," added chief operating officer Denis Ricard. "We are committed to continued growth and that means becoming an increasingly important player in both the Canadian and US markets."
iA Financial is submitting a private member's bill to the National Assembly of Quebec, either in the current or a future session, which proposes changes to the Act respecting Industrial-Alliance Life Insurance Company adopted on November 26, 1999.
The company said that more details about the new structure will be revealed in the coming months.
Related stories:
iA Financial forms partnership for insurance product
iA Financial rolls out online claims service