iA Financial announces retirement of René Chabot | Insurance Business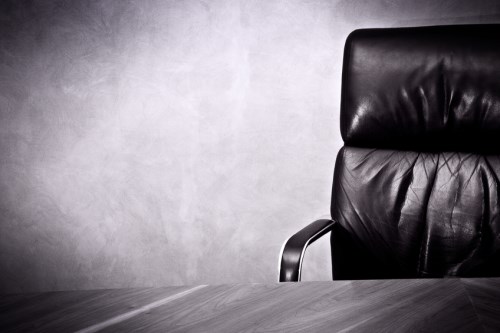 iA Financial Group has announced that executive vice-president, CFO, and chief actuary René Chabot will retire on February 15, 2018 after nearly 35 years of serving the company.
"It has been a tremendous honour and privilege to have known and worked with René Chabot for almost 35 years," said iA Financial president and CEO Yvon Charest. "In addition to his trademark passion and energy that he brings to every endeavour, I want to pay special tribute to his unique blend of high‑performance leadership and sense of urgency dedicated to serving the long-term interests of iA Financial Group. We thank him for his many years of selfless service, and offer him our best wishes for a long and happy retirement with family and friends."
Search and compare insurance product listings for Fiduciary Liability from specialty market providers here
"Since the day that I joined Industrial Alliance more than three decades ago, I've been given tremendous opportunity to grow personally as well as to participate in the development of an amazing success story that makes me very proud," Chabot said. "But the day has come to move on and I'm looking forward to rekindling some of my old passions like golf and chess, while taking the time to simply enjoy life. On a parting note, I'd like to thank the financial community for all the stimulating discussions that we've had over the years."
Chabot joined iA in 1983, then a fresh graduate from Université Laval in actuarial sciences. He has held a number of management positions in actuarial services, individual insurance and annuities as well as group savings and retirement over the years. Most recently, he was responsible for a portfolio of corporate services that encompassed actuarial, accounting, investor relations, risk management, legal affairs and information technologies.
He has served as chief actuary since 2010 and as a member of the company's strategic planning committee since 2012.
According to a release, Chabot will be succeeded as chief actuary by Jacques Potvin. Potvin is a graduate of Université Laval in actuarial sciences and has been working with iA for 27 years. He is currently vice-president and chief risk officer and has served a variety of roles, including corporate actuarial services, individual insurance sales and marketing, internal audit and capital management.
Potvin will officially assume his new role a day after Chabot's formally retires from iA Financial.
Related stories:
iA Financial president and CEO appointed to Order of Canada
iA Financial Group board of directors member steps down