iA Financial Group board of directors member steps down | Insurance Business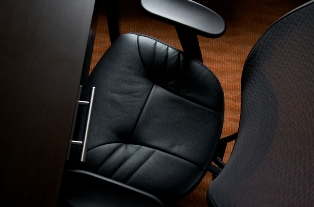 iA Financial Group announced yesterday that as of June 01, Francis P. McGuire had stepped down from the company's board of directors.
A release from the company stated that McGuire resigned from his board membership to focus on his new role as president of the Atlantic Canada Opportunities Agency.
Search and compare product listings for Management Liability from specialty market providers here
McGuire had been a director with iA Financial Group since May 2001. He was also the chair of the company's Human Resources and Governance Committee.
Chair of the board Jocelyne Bourgon, on behalf of the other members of the board of directors, extended her thanks to McGuire for "his considerable contribution and dedication to the company's growth and development."
iA also announced the appointment of Robert Coallier as chair of its Human Resources and Governance Committee, replacing McGuire. Coallier has been a member of the board since 2008, and is currently the CEO of Agropur cooperative.
Related stories:
Industrial Alliance appoints new chair for its board of directors

iA Financial marks anniversary through philanthropic work