IBAC commends separation of banking and insurance | Insurance Business Canada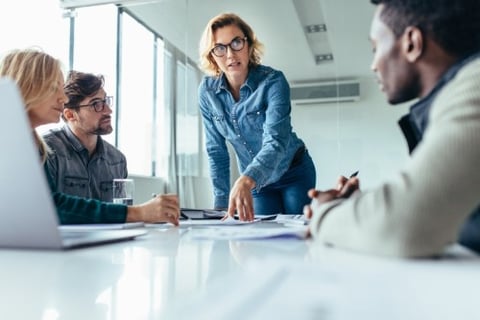 The Insurance Brokers Association of Canada (IBAC) has issued a statement following the passage of Bill C-74, thanking the Parliamentarians for their work on the legislation.
In May, IBAC appeared before the House of Commons Finance Committee to voice its support of the bill; the association believes that the legislation supports consumer protection by enforcing the traditional separation of banking and insurance.
One of the stipulations of Bill C-74, also known as the Budget Implementation Act, was an amendment to the Bank Act that would subject fintech companies to the same restrictions as banks when it comes to retailing insurance or making referrals. With the bill receiving Royal Assent, no further review of the Bank Act will occur until 2023.
"As Canada updates and modernizes its financial sector framework, we must take care to maintain the integrity of our system and ensure that Canadian consumers stay protected," said IBAC CEO Peter Braid in a recent statement. "By upholding our position that insurance should not be sold at the point of granting credit, the government has demonstrated their commitment to consumer protection and safeguarded the interests of insurance consumers for the next five years."
Braid added that while IBAC and its members have always been supporters of financial technology, the association's "first priority has always been, and will continue to be, a consumer-focused regulatory system."
"We welcome the government's decision to extend consumer protection measures until at least 2023, and will continue to remain vigilant on fintech regulations and related issues such as open banking and privacy legislation," he remarked.
Related stories:
IBAC appears at finance committee, supports pending bill
CSIO, IBAC pleased with broker support for eDelivery solution