IBAC appears at finance committee, supports pending bill | Insurance Business Canada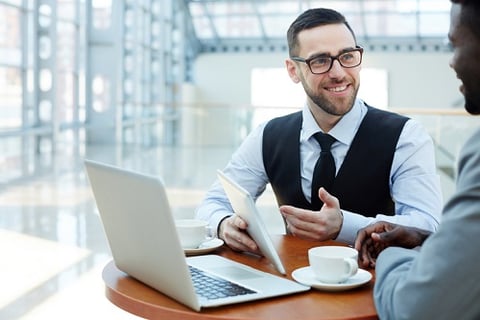 The CEO of the Insurance Brokers Association of Canada (IBAC) appeared before the House of Commons Finance Committee in support of pending legislation.
The Finance Committee is studying Bill C-74 – the Budget Implementation Act. One of the clauses of the bill proposes amendments to the Bank Act to give greater flexibility for financial institutions to participate in fintech activities.
IBAC was present during the deliberation over the bill to voice its approval of the bill, specifically because it maintains the banks' existing restrictions on business powers. The bill also supports IBAC's standpoint that banks should not retail insurance at the point of granting credit.
"IBAC welcomes the continuation of consumer protection provisions in Bill C-74," said IBAC CEO Peter Braid. "At the same time, we want to ensure that banks are not allowed to circumvent these long-standing regulations through the use of fintechs. We believe that this will be accomplished by making it clear in the regulations that fintech entities are subject to the same restrictions as banks when it comes to retailing insurance or making referrals."
The broker association supports efforts to modernize the federal financial framework via technology and innovation. Earlier this year, IBAC backed the Centre for Study of Insurance Operations' (CSIO) eDelivery solution, "My Proof of Insurance," which allows members to digitally send policy documents.
But the organization believes that modernization must be achieved "without compromising consumer protection."
Braid pointed out that the Finance Committee's study on banks' sales practices brought to light the expanding role that banks play in the lives of Canadians and underscored the further need to protect customers.
"We applaud the government for reaffirming existing consumer protection policies in Bill C-74," Braid added. "We will now be advocating to ensure that the traditional separation of banking and insurance is carried through in the drafting of regulations."
Related stories:
Economical reinforces its support of the Broker Identity Program
CSIO, IBAC pleased with broker support for eDelivery solution