IBAC welcomes Wawanesa as a new full partner | Insurance Business Canada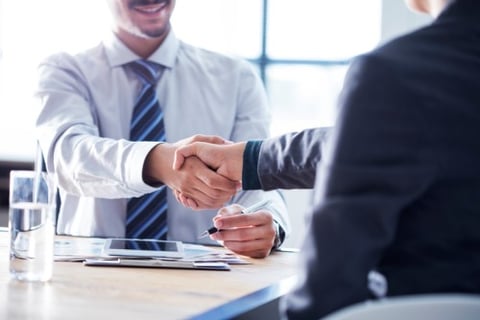 The Insurance Brokers Association of Canada (IBAC) has announced that Wawanesa Mutual Insurance has become a full partner of the association for 2019.
A release said that Wawanesa's sponsorship will support IBAC's Broker Identity Program (BIP) – an advertising campaign that raises awareness of the value that insurance brokers provide for clients.
Wawanesa – as an IBAC full partner – will provide sponsorship funding and in-kind services, supporting a variety of IBAC advocacy and public education initiatives.
The insurer's investment will contribute to vital IBAC initiatives, including IBAC's technology leadership, professional development of the broker workforce, and the association's federal advocacy to maintain the division between banking and insurance.
"We believe independent brokers are in the best position to deliver advice and advocacy to our mutual customers," said Wawanesa Mutual Canadian P&C operations president Carol Jardine. "And being 100% broker-distributed, we can now truly say we're 'all in' on the Canadian broker channel. Our full partnership with IBAC is exciting for us, as it will offer us even more leverage to invest in – and support – the success of brokers."
"I am very pleased to welcome Wawanesa to the IBAC family as a full partner," said IBAC CEO Peter Braid. "As previous sponsors of IBAC's activities with the World Federation of Insurance Intermediaries (WFII), Wawanesa has shown strong support for our organization. Now as a full partner, their increased investment further demonstrates their unwavering belief in the broker channel and their commitment to ensuring that consumers are well served."