IBAO kicks off next phase of broker awareness campaign | Insurance Business Canada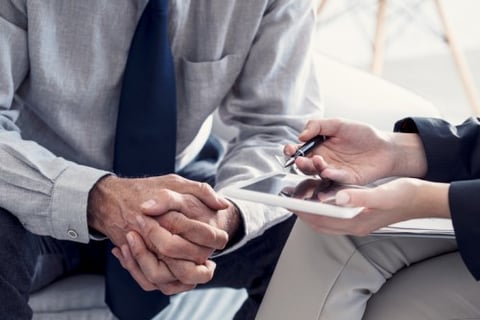 The Insurance Brokers Association of Ontario (IBAO) is continuing its mission to bring brokers to the forefront of public consciousness with a relaunched online hub and a new educational campaign.
IBAO's OntarioBrokers.ca website has been reinvented to better serve as an online resource. In addition, the association is also moving forward with a social media campaign to promote insurance brokers, following up on the success of its previous campaign, "Before the Quote."
"We heard from members that promoting the broker value proposition is a top priority," said IBAO president Jeff Gatcke. "As the largest generation in Canada, it's important millennials understand the service and value brokers provide. It's our job at the association level to lead that initiative."
The campaign utilizes video and social media channels such as Instagram, Facebook, and Twitter to explain to the public what insurance brokers do and how they provide value to customers.
"We wanted to present a fresh take. Something that will stand out online," explained IBAO marketing director Norah Black. "Today it's all about video. It's a compelling way to draw people in and boost engagement."
IBAO's campaign will take two approaches: one series encourages people to leave insurance to the experts, while the other features IBAO members explaining what brokers do and why being a broker is a great career choice.
"We wanted to capture that human element brokers represent," remarked Black. "While we fully embrace the efficiencies that automation and digitalization bring to a broker's business, it's their expertise and their personal and community connections that attract consumers. We wanted to highlight those elements in our approach through humour and great aesthetic."