IBAO opens registration for 2022 convention | Insurance Business Canada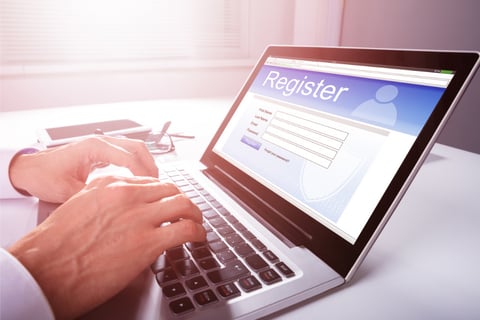 The Insurance Brokers Association of Ontario (IBAO) has announced that registration is now open for its 102nd Annual Convention.
The convention will be held on October 19 and 20, at the Sheraton Centre in Toronto. IBAO noted that this is its first convention held in person since 2019. IBAO has also encouraged members to register early, as the demand this year is higher.
"Our annual Convention is one of the key events of the Canadian insurance industry, and we're delighted to be able to bring this event back in-person after a long few years," said IBAO COO Brett Boadway. "We've been listening to our members and partners over the past months and the resounding feedback is that people are ready for a return to face-to-face interaction. We love bringing everyone together for this event, so we're doing everything we can to make sure it's safe and extra special."
To make the event "extra special," IBAO has partnered with top names, who will serve as speakers for the event. Chief among them is Nick Nurse, head coach of the NBA's Toronto Raptors, who will serve as keynote speaker at the convention. It was Nurse who helped lead the Raptors to their first NBA Championship during his first year as head coach. He will share his insights on talent and teamwork with attendees, a release said.
Other guest speakers and their topics include:
Hassan Osman, Author and PMO Director at Cisco Systems, on Managing Hybrid Teams
Sam Jazayeri, Insurance Broker, Speaker and Podcaster, on Broker Technology Adoption
Sherif Gemayal, CEO, Trufla Technology on The Power Of Data
Erin Kelly, CEO And Co-Founder Of Advanced Symbolics Inc., on Human Behaviour Modeling
Warren Weeks, Media Training Expert on The Art of Delivering Difficult Messages
The association stated that Industry CEOs have also been invited to participate in its 2022 CEO Panel.
More details about IBAO's convention will be released on the association's website and social media channels. A virtual element will also be made available for those unable to attend in-person, or who would prefer to attend virtually.