IBAS: High percentage of Saskatchewan drivers not adequately insured | Insurance Business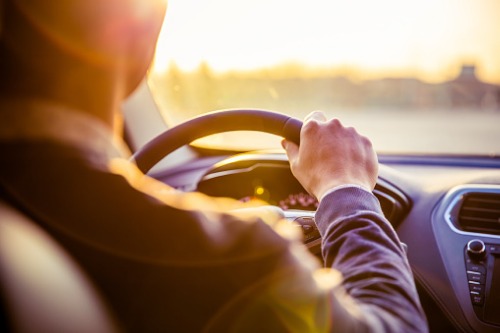 A new report by the Insurance Brokers Association of Saskatchewan (IBAS) has found that only half of Saskatchewan drivers have adequate auto insurance coverage.
Roughly half of the province's drivers have more than the minimum $200,000 in third-party liability coverage. That coverage comes standard with basic license plates.
By comparison, IBAS said in its report that about nine in 10 drivers in neighbouring Manitoba have coverage of at least $1 million.
"Saskatchewan's public auto insurance system is unlike any in the country, and it is one of the most stable and affordable," IBAS CEO Derek Lothian mentioned in a statement. "But the fact remains many drivers in the province don't understand basic insurance is not enough to properly protect themselves from all accidents — especially those caused by them and their vehicles."
Lothian added that the considerable percentage of Saskatchewan drivers with inadequate insurance coverage "represents a significant consumer and public safety risk and must be addressed."
In response to the report, insurers CAA and SGI have banded together to raise insurance coverage awareness in the province.
SGI communications manager Tyler McMurchy told Discover Moose Jaw that there are about 815,000 licensed drivers in Saskatchewan.
"We don't dispute the numbers from the Insurance Broker's Association of Saskatchewan, where they estimate about half of drivers don't have any additional insurance beyond the basic plate insurance," he said.
CAA Saskatchewan vice-president of insurance services Terry MacDonald commented that everyone involved – insurers, brokers, regulators, administrators, and the community itself – is working towards improving auto insurance coverage rates.
"The goal is to make sure that the folks doing motor licensing services are properly educated about basic plate insurance and extension auto insurance. So, we want to educate our service providers. Then we want to educate the public. And then we want to make it an easy process," said MacDonald.