IBC: BC is in a "lose-lose situation" due to high auto insurance costs | Insurance Business Canada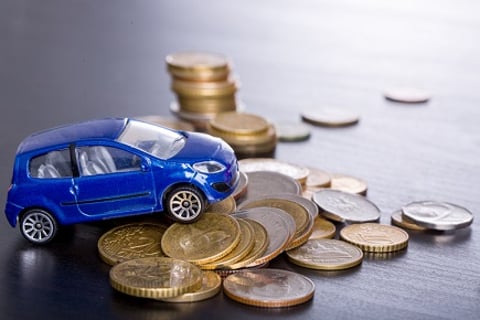 The head of the Insurance Bureau of Canada (IBC) recently shared his thoughts about the state of British Columbia's auto insurance market, calling attention to the province's high premiums.
IBC president and CEO Don Forgeron was present as a speaker at a recent Greater Vancouver Board of Trade event when he described BC's current predicament as a "lose-lose situation."
"Under Insurance Corporation of British Columbia's (ICBC's) monopoly, British Columbians pay the highest auto insurance premiums in Canada – hundreds more than nearly all other Canadians, and double what Canadians in some provinces pay," Forgeron explained.
"Rates have increased significantly in recent years, and they are expected to rise again. In addition, BC drivers get fewer benefits when they make a claim. Higher prices, fewer benefits: it's a lose-lose situation," the IBC head added.
Citing a previous report conducted by MNP and commissioned by IBC earlier this year, Forgeron believes private insurers will bring efficiency, product innovation, and new ways to cut claims costs to the province, ultimately lowering premiums for BC drivers.
"Opening BC's auto insurance market to competition could save drivers up to $325 annually," he said, citing data from the report. "Competition is a powerful incentive for any company to deliver the best service at the best price. Auto insurance is no exception to that rule, and opening ICBC to competition would make premiums more affordable in BC."