IBC welcomes BC's decision to fix ICBC | Insurance Business Canada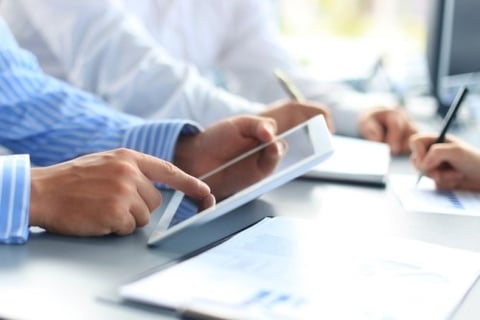 The
Insurance Bureau of Canada
(IBC) is praising the government of British Columbia for its decision to introduce changes to the province's public auto insurer.
The provincial government announced that starting April 1, 2019, the Insurance Corporation of British Columbia (ICBC) will impose a new limit of $5,500 on pain and suffering for minor injury claims, among other major changes and improvements.
According to a statement from the IBC, BC is the last province to introduce measures to limit awards for soft-tissue injuries. The province has also not increased its accident benefits since 1991.
"A minor injury cap has been used effectively in other Canadian provinces to help control costs and limit the rate pressures facing drivers," said IBC Pacific vice-president Aaron Sutherland.
Sutherland also warned that putting caps alone will not solve BC's beleaguered auto insurance rates. He suggested that the ICBC should be open to competition in the auto insurance space, allowing private insurers to bring choice to the market and help bring savings to drivers in the region.
"An MNP report released last week showed that opening ICBC to competition would save BC drivers up to $325 every year," Sutherland explained. "Drivers pay more for their auto insurance in BC than anywhere else in Canada. The experience and innovative tools Canada's private insurers have brought to other Canadian provinces can help improve the affordability of auto insurance in BC."
Related stories:
BC announces changes to ICBC after insurer reports $1 billion loss
IBC calls for more auto insurance competition in BC