IBC, federal government discuss regulations for condo insurance | Insurance Business Canada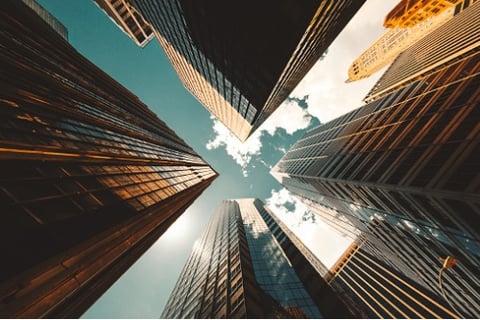 The Insurance Bureau of Canada (IBC) has revealed that it is in talks with insurance companies and the government over condominium insurance, as coverage costs continue to climb and cause issues for both condo boards and renters.
IBC director of consumer and industry relations explained to CBC News in an email that the bureau "understands the seriousness of the issue," and that it is doing everything it can to address individual circumstances.
Read more: Experts warn rising condo insurance premiums may become "unsustainable"
One such circumstance is the case of Kaleena Carriere, who was forced to walk away from her condo in Wood Buffalo, AB and file for personal bankruptcy after astronomical condo insurance cost increases for all renters. Carriere told CBC News that in her case, she would have to pay an additional $1,000 a month for condo insurance fees and that was just too much for her and her family.
Cedarwoods Condominium Corporation, which operates Carriere's condo, was informed in August that its insurer would drop coverage. However, the board struggled to find a replacement to cover the condo complex.
Desperate to meet Alberta's strict mandatory requirements that condos must secure insurance, Cedarwoods picked the only other insurer willing to cover the complex – but that insurer said it would only cover $10 million out of the property's total value of $65 million, with a deductible of $250,000. This meant renters would have to pay an additional $6,000 in fees for the year.
Read more: City councillors to lobby Alberta government over runaway condominium insurance prices
Service Alberta representative Tricia Velthuizen explained in an email statement that the government is cooperating with insurance providers on the issue, and that finance minister Travis Toews has "asked industry to work to find solutions for condominium owners in the region."
Carriere has since taken her issues to social media, where she not only received support for her current plight, but also learned that there were dozens of people also going through bankruptcy due to condo insurance fees.
"There needs to be some sort of cap on insurance for housing," Carriere told CBC News. "There needs to be some regulation or something from the government that stops this from happening, because it's not just me."
IBC is now discussing risk management strategies, consumer education and ways to alleviate the pressure that people are feeling in this space.