IBC: ICBC fiscal year losses are reason enough to introduce competition | Insurance Business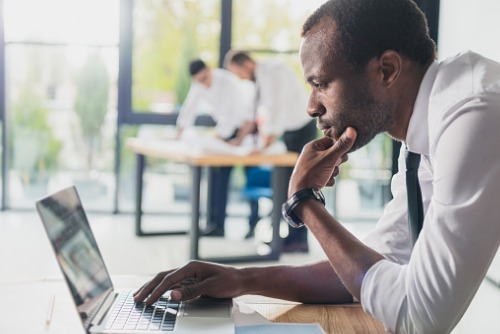 The Insurance Bureau of Canada (IBC) continues to push British Colombia to open its doors to private insurers, citing the losses the province's public insurer has suffered over the fiscal year.
In a statement, the IBC cites a recent announcement by the Insurance Corporation of British Columbia (ICBC), which posted a net loss of $582 million for the first six months of this fiscal year. The public insurer is also projecting a total loss of $890 million for the entire fiscal year, larger than it had originally expected.
"Today's announcement is yet more evidence of the need for real reform – and real competition – in BC's auto insurance marketplace," said IBC Pacific vice-president Aaron Sutherland.
Sutherland claims that the lack of insurance options has hurt BC's drivers.
"Under ICBC's monopoly, British Columbians now pay more for auto insurance than drivers in the rest of Canada. In order to keep prices down and protect taxpayer dollars, the benefits of a more competitive marketplace must be included in future discussions about auto insurance in the province," he explained.
"Canada's private insurers are at the ready, and eager, to compete and better serve BC drivers."
IBC's release follows a series of other recent statements by the bureau calling for the province to allow private insurers to operate in the region. In one statement, IBC claims that more competition could make it easier for ridesharing companies to operate in BC. Another statement claims drivers could save up to $325 annually once private insurers come into the picture.
Related stories:
IBC: Private insurers can help bring ridesharing to BC
IBC: BC is in a "lose-lose situation" due to high auto insurance costs