IBC: Scammers targeting households devastated by tornadoes | Insurance Business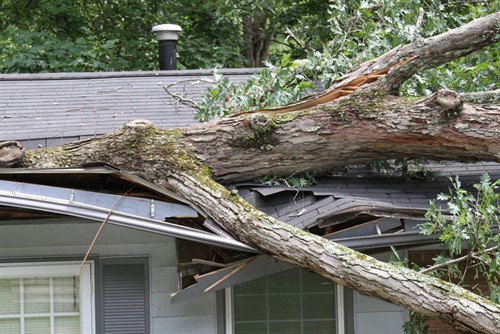 The Insurance Bureau of Canada (IBC) is warning homeowners affected by the September 21 storm to be wary of dodgy contractors and tow truck operators.
The bureau issued its warning after receiving reports of shady vendors going door-to-door in areas hit by the tornado.
"We have heard from folks on the ground that there are some scammers out there looking to take advantage of this disaster and people's misfortune," IBC director of consumer and industry relations Pete Karageorgos told CBC News.
Karageorgos mentioned one instance wherein an IBC investigator discovered a scam involving a damaged vehicle.
"The tow truck operator got into the affected area, knocked on someone's door and claimed they were there on behalf of their insurance company to take away their damaged vehicle," the director explained. "That wasn't the case, and when the insurance company went to retrieve the vehicle on behalf of the customer, they were provided with an exorbitant storage charge."
Fallen trees are also an issue among affected homeowners.
"We have had some tremendously high quotes for the removal of trees from properties. These are individuals just looking to profit from someone's misfortune," Karageorgos remarked.
Ottawa police said that, as of Wednesday morning, they had yet to receive a complaint from anyone who has claimed they have been scammed.
Karageorgos said that although it can be tempting to accept immediate offers from vendors for help, he urges homeowners to check with their insurance adjusters, who should have a list of pre-approved contractors.
Related stories:
Beleaguered tornado victims in Quebec now face insurance deficiency issues
Two tornadoes hit Ottawa-Gatineau area – could cause millions in insured damage