Two tornadoes hit Ottawa-Gatineau area – could cause millions in insured damage | Insurance Business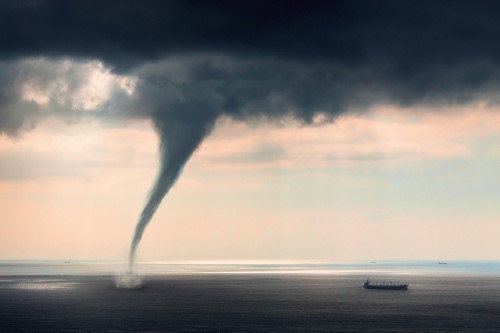 Two tornadoes tore through the Ottawa-Gatineau region last week, causing property damage, power outages, and injuries across two provinces.
Environment Canada has classified the larger of the two storms as a powerful EF3 on the Enhanced Fujita scale for wind damage; it is the first time in Canada's history that an EF3 tornado has struck in the month of September. That storm exhibited wind speeds between 240 and 260 km/h.
The second tornado was classified as an EF2 with wind speeds reaching 220 km/h.
"I would say, certainly, if you're ranking them, it's in the top two or three major traumatic events that have affected our city and it has affected a lot of people," Ottawa Mayor Jim Watson told CTV Ottawa in an interview.
Although there is currently no clear estimate on the cost of the recovery, more than 60 homes in Ontario's Dunrobin area have been severely damaged, as well as over 215 buildings (affecting 1,686 housing units) in Gatineau, Quebec. Globalnews.ca has pegged the potential damage costs as potentially reaching millions of dollars.
The province of Quebec has provided at least $1 million to assist the Red Cross in recovery and relief efforts.
Prime Minister Justin Trudeau notified the public that his government would be monitoring the situation.
"To everyone dealing with the aftermath of the tornado in Dunrobin, ON & the Ottawa-Gatineau area – stay safe, follow the instructions of first responders and check in with people who might need extra help. We're monitoring the situation and thinking of everyone affected," Trudeau posted on Twitter.
Related stories:
"Claims are not pouring in the way they have in summers past"
IBC: 2018 summer storms in the Prairies caused over $200 million in insured damage