Two tornadoes hit Ottawa-Gatineau area – could cause millions in insured damage | Insurance Business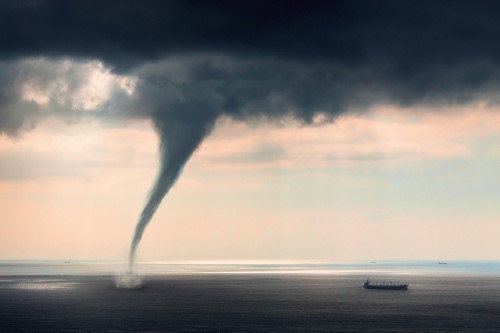 Two tornadoes tore through the Ottawa-Gatineau region last week, causing property damage, power outages, and injuries across two provinces.
Environment Canada has classified the larger of the two storms as a powerful EF3 on the Enhanced Fujita scale for wind damage; it is the first time in Canada's history that an EF3 tornado has struck in the month of September. That storm exhibited wind speeds between 240 and 260 km/h.