IBC tackles condominium insurance issue by hiring risk manager | Insurance Business Canada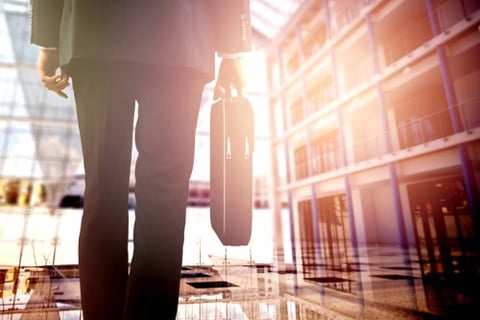 In an effort to help condominium corporations deal with sudden surges in insurance costs – especially in the province of Alberta – the Insurance Bureau of Canada (IBC) is hiring a risk manager this year.
The bureau explained in a release that the risk manager will work closely with the insurance industry, the provincial government of Alberta, and condo corporations to better understand the risks condos face and how the industry can prioritize actions that would improve the accessibility of coverage.
The risk manager will also be made available to assist condominium corporations that are finding it difficult to purchase insurance. He or she will make practical recommendations that will help reduce the risk profile of corporations (such as suggesting ways for condos to reduce their water damage risk), improving their capabilities to secure insurance.
According to the IBC, there are about 9,000 condominium corporations across Alberta. Recently news has broken of corporations struggling to secure coverage, and in one instance city officials had to step in and petition the provincial government to help local condos because the premiums were just too high.
Read more: City councillors to lobby Alberta government over runaway condominium insurance prices
While Alberta has been experiencing the worst runaway condo insurance prices, the issue is not an isolated incident. Surging insurance premiums are troubling condo corporations across Canada, and some stakeholders have warned that the costs could soon become unsustainable as severe weather events continue to drive claims.
Read more: Experts warn rising condo insurance premiums may become "unsustainable"
"We recognize the seriousness of the issues facing a number of condominium corporations in Alberta, especially in Fort McMurray, and want to help all stakeholders find solutions," said IBC Western vice-president Celyeste Power. "Insurance is all about understanding and pricing for risk. Engaging with a risk manager will help those who are having difficulty finding insurance to take steps that will help them get the insurance coverage they need."
IBC also said that the hiring of a risk manager is "just one step of many" that the industry is taking to address the issue. The bureau offered assurances that it continues to work with industry representatives, stakeholders, and the provincial government to take action.