IBC welcomes Alberta's decision to allow electronic pink slips | Insurance Business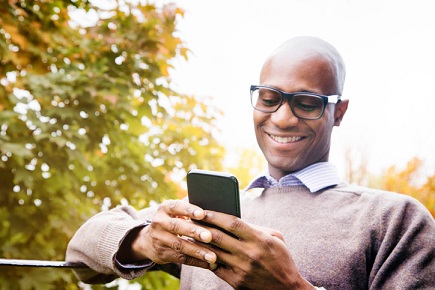 The Insurance Bureau of Canada (IBC) has issued a statement welcoming the decision of the provincial government of Alberta to allow drivers to use electronic pink slips as proof of insurance.
Alberta is now the third province, after Nova Scotia and Newfoundland and Labrador, to allow drivers to present proof of insurance on their smartphones, the IBC release noted. The bureau is expecting more provinces to eventually follow suit.