IBC welcomes Alberta's decision to allow electronic pink slips | Insurance Business Canada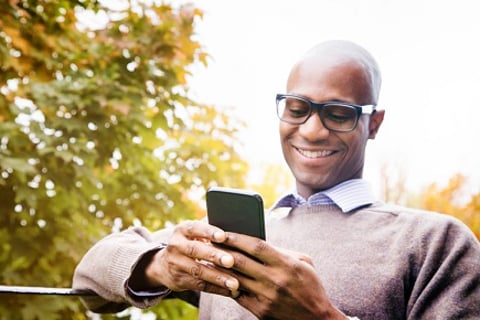 The Insurance Bureau of Canada (IBC) has issued a statement welcoming the decision of the provincial government of Alberta to allow drivers to use electronic pink slips as proof of insurance.
Alberta is now the third province, after Nova Scotia and Newfoundland and Labrador, to allow drivers to present proof of insurance on their smartphones, the IBC release noted. The bureau is expecting more provinces to eventually follow suit.
"The insurance industry supports any changes that help make insurance easier and more accessible for drivers," said IBC Western vice-president Celyeste Power.
Power also praised the Alberta government for understanding that consumers in the province want a "21st century insurance product," and added that the bureau is looking forward to continuing to work with officials to provide more choice and innovation to consumers.
"This is an excellent first step and shows that this government is clearly committed to cutting red tape for the benefit of Albertans," she remarked.
Read more: Newfoundland and Labrador give the green light to eSlips for auto
Newfoundland and Labrador announced its approval of electronic proof of insurance at the end of July – a move that the IBC also applauded.