Newfoundland and Labrador give the green light to eSlips for auto | Insurance Business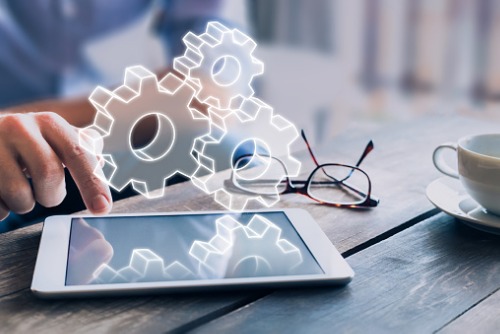 The Superintendent of Insurance for Newfoundland and Labrador has approved the use of Electronic Proof of Automobile Insurance (EPAI), also known as eSlips, for drivers in the province – a decision that has garnered support from the insurance industry.
With the approval, NL drivers can now present their eSlips to law enforcement officers during a traffic stop.
The Centre for Study of Insurance Operations (CSIO) has welcomed the approval, noting that it developed and launched a customer solution last year that offers electronic proofs of insurance: the My Proof of Insurance solution. The solution is available to CSIO members at no additional cost.
"We applaud the Newfoundland and Labrador government's decision to approve the use of eSlips," said CSIO president and CEO Catherine Smola.
Smola added that the electronic proof of auto insurance is an example of the industry collaborating to offer a solution to a major consumer pain point.
Broker adoption of the My Proof of Insurance solution has been strong, CSIO reported in a release. Nova Scotia brokers have adopted the solution the most, at 86%, with Newfoundland and Labrador brokers following at 58%.
"CSIO's My Proof of Insurance solution provides a uniform, standardized digital experience for customers, leveraging technology that many Canadians already use on a daily basis," said CSIO chair and Gore Mutual CIO and vice-president of information services Sean Christie.
The Insurance Bureau of Canada (IBC) has also applauded the decision to permit auto insurance e-proofs in NL.
"This is a good step. IBC supports any changes that help make insurance more accessible for consumers. Clearly, the government understands that consumers deserve, and are looking for, a modern insurance product," said IBC Atlantic vice-president Amanda Dean.
Dean additionally commented that the IBC looks forward to continuing work with the NL government to offer more choice and innovation to consumers in the province.