ILS non-life capacity surges to near-record high | Insurance Business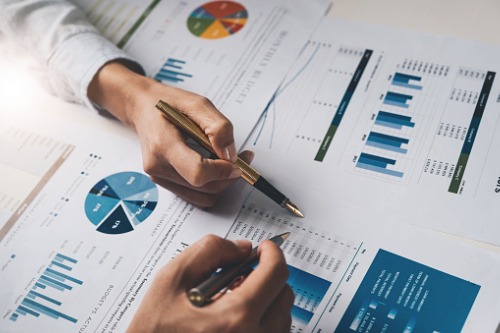 The insurance-linked securities (ILS) market continued its growth this year, with the value of non-life capacity issued and outstanding at the end of the third quarter at a near-record high of US$27.3 billion.
A report from Willis Re showed that the ILS sector had reached a "dynamic equilibrium" and is well-positioned for further growth. And despite the losses and related loss creep of the past several years, alternative capital in all its forms is growing again.