Industry responds to Ontario's auto insurance shakeup | Insurance Business Canada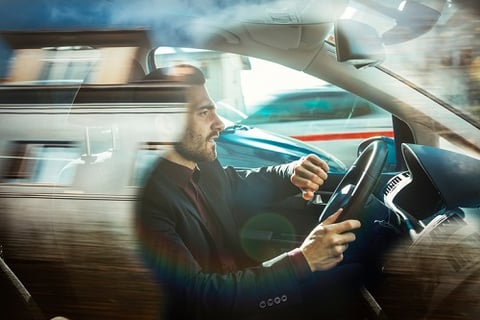 In its recent Fall Economic Statement, the Government of Ontario revealed that it would look into reforming the province's auto insurance regulation – a move that is being welcomed with open arms by the industry.
As part of the Fall Economic Statement, one of the initiatives the government is looking into is the passing of legislation that would end auto insurance rate discrimination based on driver's addresses. Another initiative that Ontario is considering is conducting a review of the province's auto insurance rate regulation system. That review will be conducted jointly with the Financial Services Regulatory Authority of Ontario – a new, independent regulator.
Ontario also wants to foster auto insurance innovation, by creating a new regulatory framework that allows for things such as electronic proofs of insurance, usage-based insurance, and full electronic commerce, among other technologies.
Following the statement's release, several industry stakeholders have responded positively to the government's plans.
"Today, the Ontario Government has established policy objectives to modernize insurance, to improve affordability, to reduce the regulatory burden, and to foster innovation. Aviva fully supports all these principles," said Aviva Canada president and CEO Colm Holmes in a statement.
"We look forward to working closely and collaboratively with the Government of Ontario to deliver meaningful change to Ontario drivers, so that we can reward good drivers with the right coverage and the best service at a fair price," Holmes continued.
"We congratulate the government on working to create the type of insurance system that is long overdue," stated Insurance Bureau of Canada Ontario vice-president Kim Donaldson. "Consumers are looking for more common-sense innovations such as usage-based insurance and the ability to show electronic copies of their insurance documents. Insurers applaud the objective of the Ontario government to modernize the rate regulation process."
What are your thoughts on possible reforms? Leave a comment below.
Related stories:
Turmoil in Ontario's auto market and other top of mind issues for IBAO
Cannabis legalization could force hike in car insurance rates