Influencers face defamation, intellectual property risks | Insurance Business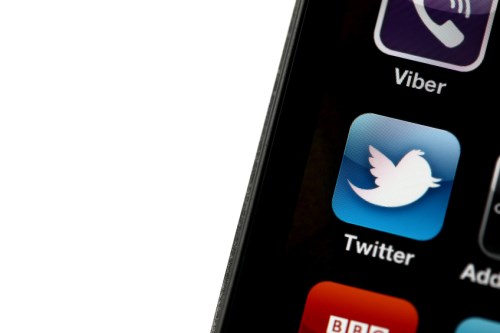 Love them or hate them, social media influencers have a lot of clout in the entertainment biz. While many are private about how much cash they're taking home, stars with followers that outnumber the populations of small countries can charge thousands of dollars for an Instagram post and hundreds of thousands of dollars for video partnerships on YouTube, according to Forbes.
These platforms aren't going anywhere – the Social Media Lab at Ryerson University reported in 2017 that 94% of Canadian adults who are online have signed up for at least one social media site.