Ingle International merges businesses with French insurance provider | Insurance Business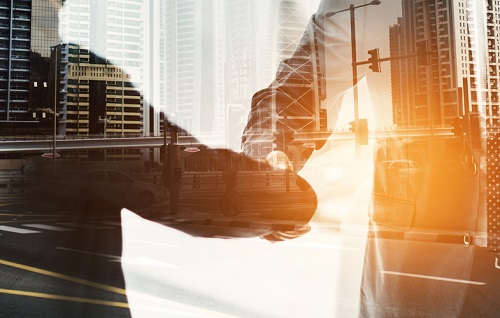 Ingle International has merged its insurance group Imagine Financial and travel medical assistance group Intrepid 24/7 with MSH International, a subsidiary of Paris-based SIACI SAINT HONORE Group.
With their capabilities combined and global footprint expanded, MSH and Ingle will facilitate a wider distribution of products and services, a release said.
"Our partnership with Ingle will allow us to reinforce MSH International's position in the Americas while providing a fully comprehensive and innovative offer and service to our customers," said MSH International executive director Frederic van Roekeghem.
Imagine Financial and Intrepid 24/7 CEO Robin Ingle will assume the role of MSH Americas CEO. He will also remain a shareholder of the merged group and a member on the board. Ingle will advise on global strategy for MSH International on international student and short-term travel insurance.
"Business, pleasure, education, you name it. We take the risk out of travel by responding to the ever-changing needs of travellers with the best travel, student, and expatriate insurance solutions possible, in any language, worldwide," said Ingle.
Related stories:
Huge opportunities in homestay market but insurers are lagging behind
More than half of Canadians lack travel insurance this year: Survey