Insurance brokerage M&A hits record in 2018 | Insurance Business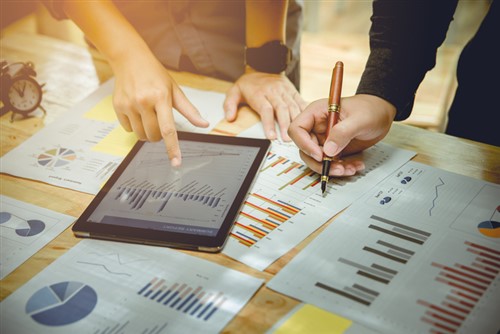 2018 was a record-breaking year for mergers and acquisitions of insurance brokers, according to a report by M&A advisory firm OPTIS Partners.
The OPTIS database logged 626 deals in the US and Canada last year, a new record that included 330 transactions in the second half of the year and 148 in the fourth quarter. There were 611 M&A deals in 2017, the previous record year.