Insurance Business Canada announces the nation's Top Insurance Workplaces of 2020 | Insurance Business Canada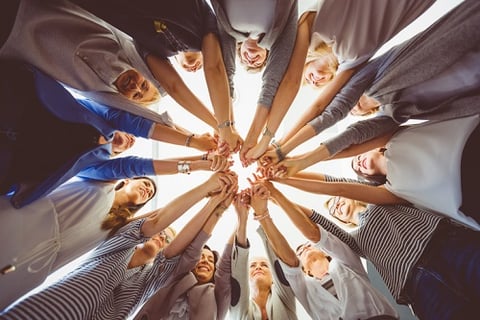 Thousands of insurance professionals across the country name the best places to work in the Canadian insurance industry in the latest issue of Insurance Business Canada, with 36 insurers, wholesalers, and brokerages crowned Top Insurance Workplaces this year. 
"IBC once again asked thousands of insurance professionals to weigh in on their employers' performance in regard to compensation and benefits, diversity and inclusion, employee development, and culture," the publication said. "Employers nominated their organizations to partake in the survey process, in which employees shared what they like - and dislike - about their respective workplaces. Their responses reveal the variety of opportunities leading insurance companies are offering." 
The poll also revealed what exactly makes an excellent insurance workplace – characteristics that these 36 trailblazers embody. 
"As ever, the fundamentals of a good workplace – a competitive salary, good health benefits, solid retirement programs and the opportunity for growth – hold weight," IBC outlined. 
In addition, employees highlighted everything from flexible work schedules and unlimited vacation time to compensation for continuing education, approachable managers and a welcoming culture.
The full list of the best insurance organizations to work for in Canada can be viewed in issue 8.06 of Insurance Business Canada magazine and on the website, available now.