Insurance comparison website Kanetix.ca rebrands | Insurance Business Canada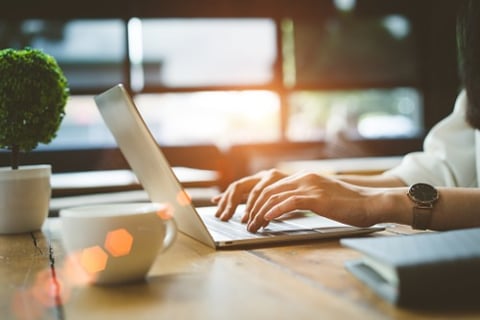 Insurance rates comparison website Kanetix.ca has announced that it has fully rebranded itself as RATESDOTCA.
In a release, the company behind the website said that while it has changed its name, its mission to help Canadians "make better insurance and money decisions" remains the same. RATESDOTCA has more than 50 companies in its insurance partner network. Together with its affiliates, RATESDOTCA serves over eight million customer each year.
RATESDOTCA revealed that although its rebranding became official last week, it has been introducing continual improvements to its website for some time. The changes are specific to the website's products and user experience, to help users easily shop for insurance, as well as mortgage and credit cards.
The company noted that its rebranding comes after it launched RateSupermarket.ca earlier this month. RateSupermarket.ca is a website focused on family personal finance, helping users compare relevant insurance and money product lines.
"For over 20 years, we have been dedicated to helping Canadians make better insurance and money decisions," said RATESDOTCA vice-president Leonie Tait. "By rebranding Kanetix.ca to RATESDOTCA, we not only offer our consumers a fresh new look, but we bring together our leading insurance and money comparison products all under one site. We believe that having the best of our comparison technology in one place will help consumers save time and money."