Insurance giant pledges half its profits as dividends | Insurance Business Canada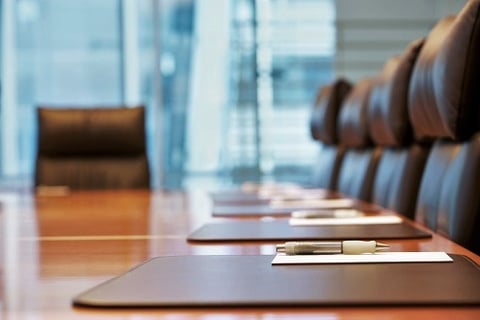 Bold statements in the insurance industry don't come much bigger than this.
Aviva
has promised that it will dish out half of its earnings as dividends as it attempts to show off some post-Brexit muscle on the back of a shares slump.
As part of its conference today, the company outlined plans to expand its pensions business and boost its balance sheet while telling investors that it will pay out 50% of its operating earnings in dividends next year – that's an increase from 42% during the previous financial year.
While expressing a positive outlook for the company, chief executive Mark Wilson remarked that the firm "had a strong foundation from which to grow profits, cashflow and dividends over the coming years."
However, the news did not gain an immediate positive reaction in the markets – with Aviva shares slumping by 4% during early trading. This left the stock around 19% below its price on June 23, the date of the EU referendum.
The announcement from Aviva follows on from its decision to prevent investors withdrawing money by gating its UK property fund earlier this week – the fund is worth £1.8 billion ($3 billion CAD).
Related Stories:
Insurance giant suspends trading on billion-dollar funds
Autonomous Research reassesses insurers post-Brexit