Insurance regulator makes call for sparring firms to reconcile | Insurance Business Canada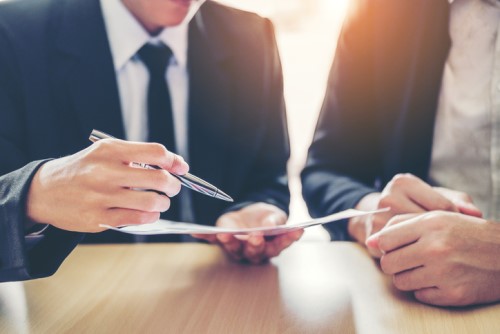 "Nobody has interest in letting that row last eternally."
Those were the words of Autorité de Contrôle Prudentiel et de Résolution (ACPR) vice president Bernard Delas, referring to the ongoing tussle between French insurance group Covéa and Paris-headquartered global reinsurer SCOR.
Earlier this year the latter brought criminal and civil actions not only against its biggest shareholder but also against Covéa chair and chief executive Thierry Derez over breach of trust allegations, among others. The cases stemmed from a takeover proposal that never came to fruition.
Now it has been reported that ACPR wants the two to make peace. According to Reuters, the banking and insurance regulator is calling for reconciliation to ensure financial stability.
"It seems obvious to us, the authority of prudential control, that this conflict [should be] sorted out via dialogue and an amicable agreement," the news agency quoted Delas as saying.
It's not clear what form of settlement is likely between the two camps, which have engaged in a series of back-and-forths from September 2018.