Shareholder reacts to SCOR's move on Covéa and CEO | Insurance Business Canada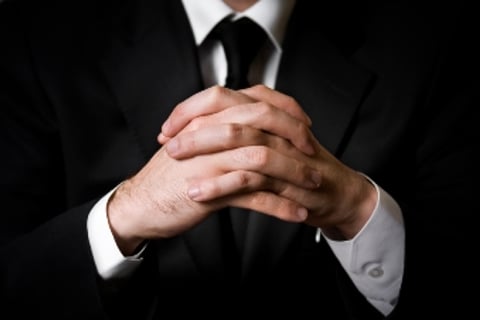 Asset manager CIAM, which manages funds that hold 0.94% of SCOR's share capital, has again sent a strongly worded letter to the global reinsurer's chief executive Denis Kessler.
Signed by CIAM president Catherine Berjal, the document – originally in French and sent to Kessler by post – was written in response to the criminal and civil proceedings initiated by SCOR against its biggest shareholder Covéa and the French insurance group's chair and chief executive Thierry Derez.
In the letter seen by Insurance Business, Berjal expressed CIAM's concerns and promised to defend its interests as minority shareholders if SCOR fails to create value. Berjal noted that the reinsurer's share price stood at €37 – lower than the €43-per-share Covéa takeover offer rejected by SCOR – following the legal filings.
"SCOR is claiming compensation for non-pecuniary damage up to a few hundred thousand euros," read the letter's English version. "This incredibly aggressive legal strategy has had the direct consequence of Covéa withdrawing from any merger project with SCOR, triggering a loss of over €900 million in market capitalization for the SCOR shareholders as a result of the actions of your company.
"The corporate interest for SCOR to carry out these actions in such an overtly aggressive manner eludes me. Covéa has formulated a takeover bid that was, prima facie and, as such, in the interest of shareholders as it would potentially have created shareholder value."
Berjal called the offer rejection "unusual opposition" which she said leads her to wonder whether it comes from a "desire to protect" Kessler's position and personal interests "to the detriment" of the firm's shareholders.
According to the letter, CIAM is seeking concrete steps towards value creation. Meanwhile SCOR has not released a statement from either the company or its CEO.