Insurer continues to mistakenly bill deceased woman | Insurance Business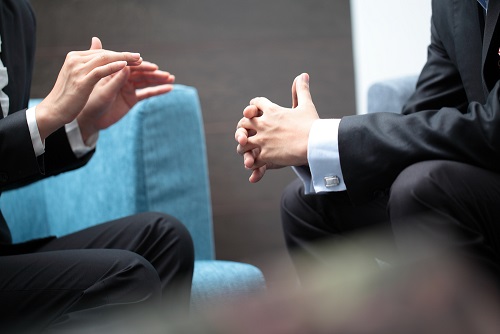 A major property and casualty insurer made a grave mistake when it refused to believe that the daughter of an Orillia, Ontario woman had passed away and continued to bill the mother for auto insurance premiums.

"They were not pleasant about it, they were ignorant," Kim Douglas told CTV News.

Douglas said that she had repeatedly contacted COSECO Insurance, a subsidiary of Co-operators Insurance, in an attempt to notify the company that her daughter had passed away and that she wanted to cancel the insurance policy on her daughter's car.

She was, however, notified that they "need the client" to cancel the policy.
Want the latest insurance industry news first? Sign up for our completely free newsletter service now.

"I said, 'You're welcome to talk to the urn – she's dead. You can't talk to the client, she can't cancel the policy when she's not alive,'" Douglas explained.

Douglas's daughter, 33-year-old Nicole, passed away due to a blood clot on September 10 after suffering what initially appeared to be a massive stroke. According to her mother, she had been in good health prior to the medical event.

COSECO and Co-operators made several withdrawals from Kim Douglas's bank account on several occasions -mNov. 10, Nov. 24, Dec. 8, Dec. 22, Jan. 5, and Jan. 19 - despite her efforts to use a stop payment order to halt the withdrawals. The insurer continued to withdraw premiums.

Douglas then turned to CTV News, which raised the issue with COSECO and the Co-operators. The company admitted that what it did was wrong.

"An internal investigation revealed that human error resulted in some confusion and a delay in cancelling this policy," company spokesperson Leonard Sharman said in an email. "We have now made the necessary corrections and are processing a refund back-dated to September 22. We deeply regret that due to our internal miscommunication, the family was contacted more than it should have been, during a very difficult time."


Related stories:
Insurer improves security after spat with disgruntled customer
Aviva ordered to compensate client