Insurer violated crash victim's privacy rights: Watchdog | Insurance Business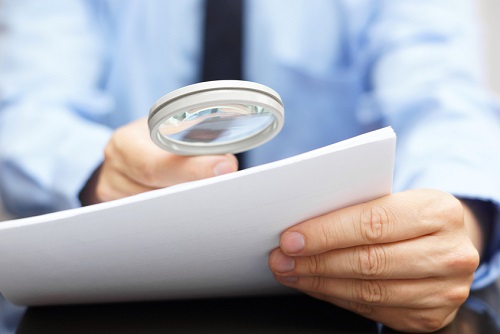 The federal Privacy Commissioner recently ruled that an insurer handling a car collision claim had violated a customer's privacy rights by accessing the individual's credit rating for no particular reason.
Although The Personal Insurance Company reasoned it needed the information to determine whether the claim was fraudulent or not, the federal watchdog explained that there was little evidence that assessing a client's credit score would actually help in preventing fraud.
Learn more about lawsuits insurance here.
Retired bank loans manager Kal Haikola, 72, was rear-ended by a Cadillac in Toronto back in November 2012. After suffering whiplash and a jaw injury resulting from the collision, Haikola obtained $6,000 from The Personal for medical expenses.
Haikola revealed that, days after the crash, an adjuster from the insurer approached him to conduct an "aggressive" interview. During the interview, the adjuster asked for Haikola's consent to access his credit ratings; he reluctantly agreed since he was keen to expedite the claim. Haikola, however, was justifiably worried about the information request and later informed the Privacy Commissioner of what had happened.
Want the latest insurance industry news first? Sign up for our completely free newsletter service now.
The Personal has agreed to stop using credit ratings to assess auto claims by April 22, in response to the Privacy Commissioner's investigation. The company has also promised to review the other ways it uses credit information.
Association of Victims for Accident Insurance Reform chairwoman Rhona DesRoches suggested that insurance companies are using the information they glean from credit ratings to determine how low they can set their payouts.
"This is very worrisome," DesRoches told
National Post
. "Just knowing how much debt a person carries might be an indicator of what that breaking point is … If they know a person is in dire financial straits, then they know how far along that person might go before giving in to perhaps a lower settlement than they should."
Related stories:
New consent language places onus back on insurer
Should Canada revisit credit rating for auto underwriting?