Intact Insurance maintains support for Broker Identity Program | Insurance Business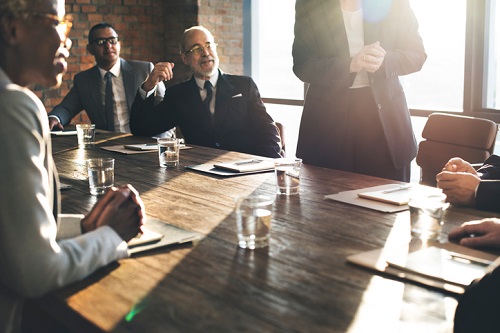 The Insurance Brokers Association of Canada (IBAC) has announced that Intact Insurance has maintained support of the association's Broker Identity Program (BIP) at the full partner level.
As a full partner, Intact will support IBAC's BIP – a national advertising campaign aimed at spreading the word about the "significant value" insurance brokers provide for their clients. Like other full partners of the program, Intact will contribute to IBAC's initiatives, such as the association's technology leadership and professional development of the broker workforce.
In addition, Intact will support IBAC's federal advocacy to maintain the separation and distinction between banking and insurance.
"We are very pleased to continue our support of the Broker Identity Program (BIP) at the full partner level. We work with more than 2,000 brokers across Canada and supporting them is fundamental to growing our business," said Intact Financial president of Canadian operations Louis Gagnon. "We're in a time of unprecedented change in our industry, but insurance is and always will be a people business and brokers are at the core of this."
"Intact's continued partnership with IBAC clearly demonstrates their strong commitment to the broker channel, and recognizes the important role that brokers play in serving and advocating for insurance consumers," added IBAC CEO Peter Braid in a statement. "We greatly appreciate their vote of confidence and their ongoing support."
Intact's renewal of support for the BIP follows the announcement of Wawanesa's induction as a full partner of the program.