Is this new insurance database the industry's Google? | Insurance Business Canada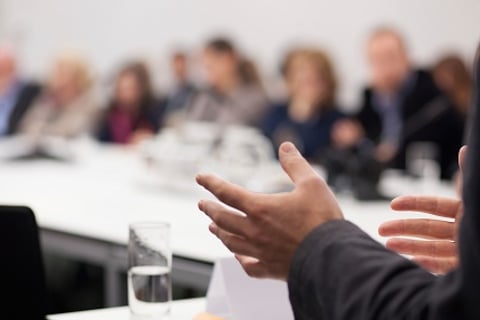 A new Google-like database for brokers to search and evaluate speciality insurance providers and products in Canada has been launched today.
Insurr
is billed as a modern alternative to traditional print directories – a web-based, specialized search engine that houses an extensive listing of all specialty insurance companies, from large to small – complete with term sheets, application forms – and the contact details for each policy.
Where previously brokers would have to conduct time-consuming searches through paper databases that hold often out-of-date information,
Insurr
's instant search facilities save time and allow brokers to enquire directly to product underwriters from the platform.
Ryan Mitchell, chief operating officer at Mitchell Sandham brokerage said that
Insurr
has the potential to become the "leading search engine for the insurance industry."
Describing the tool as an "innovative and unique platform" that offers brokers quick and convenient search capabilities, he said: "It's very efficient for brokers to easily search the specialty lines business to conduct a quick market survey."
Listings are monitored and updated in real-time by an in-house team, and the intelligent keyword search system is supported by advanced filtering capabilities to ensure optimal search relevance.
And it's not just brokers that are excited about the product.
"It's great to have this type of database finally be available online, for both our sake, and our clients," Maddie Dickson, communications coordinator at Markel commented.
"We recognize the hard work that has been put into this project, and hope to see such a dynamic resource be used by many people who work within the industry," she said, adding that the insurer was looking forward to seeing the product succeed.
Related Stories:
Digital transformation – do or die for insurers
Augmented and virtual reality to create $20bn risk by 2020