Key risk management strategies for businesses bringing employees back to work | Insurance Business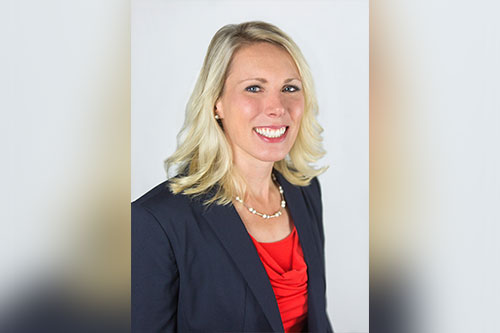 Across Canada, many businesses are moving to reopen as lockdown restrictions related to the coronavirus outbreak start lifting. However, there are also new risks businesses will undoubtedly encounter as a result of the pandemic that they will have to learn how to mitigate, with the guidance of insurance professionals.
The first of these risks is the state of mental wellness among their employees as they ready to return to offices and other workspaces. Businesses have to take a 'temperature check' of how their employees are feeling before bringing people back in full force.